IMPORTANT - BEFORE ADOPTING ANY KITTEN FROM ME OR ANY OTHER PERSON
PLEASE SEE MY "MUST KNOW" BEFORE I BUY A KITTEN PAGE
PLEASE NOTE, MY EMAIL THROUGH THE SITE IS NOT WORKING AND THEY ARE ATTEMPTING TO FIX IT. PLEASE EMAIL ME DIRECTLY AT PJOHNSON_001@MSN.COM
Blue Tabby Male- Everything you could ask of a kitten and more! His personality is by far amazing! He is just 12 weeks and ready for his new home!
Brown Patched Female, what a sweet, sweet girl, extremely social and lovable. She is now 12 weeks and Ready for a new home!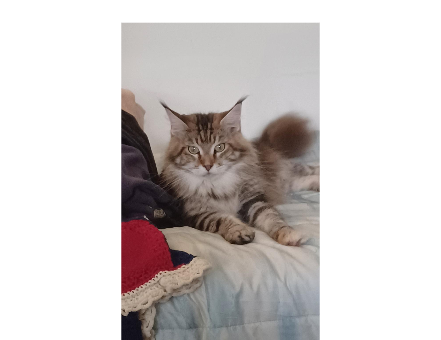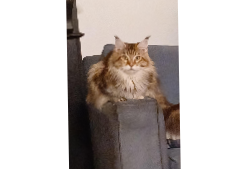 GC Randi Jean
Birthdate: 08/26/2015
Rertired Breeder/Show Cat
Loving, sweet, affectionate!